ITALY AND FRANCE
To further strengthen its global network, Thorco Projects has opened two new offices in Italy and France. The two offices enhance the company's commercial presence in two interesting markets and will allow for exploring additional business opportunities.
Paris and Rapallo
After having served the company for six years, working from Thorco Project's Office in Bremen, Luca Campodonico, has been promoted to Owner's Representative. Luca will be Thorco Projects' extended arm in Italy, Rapallo, where he will explore the Italian market and focus on developing new business with Italian customers. Likewise, Luca continues being part of the Europe-Africa team together with his colleagues at the Bremen Office.
Additionally, Olivier Dupart, a long-standing friend and business partner of the company, has become Thorco Projects' representative in France, more precisely Paris.
Both offices will operate in close cooperation with Thorco Projects' different offices worldwide delivering innovative tailored transport solutions.
Seizing Opportunity
"We are very pleased to announce the opening of nothing less than two new offices, supporting our future development and bringing us closer to the Italian and French market," CEO and Partner, Thomas Mikkelsen, says. "In reference to France, this is a market we have mostly handled from a distance. However, when the opportunity with the right man presented itself we struck. With Oliver Dupart as representative, we strengthen our presence and French business," he adds. "Furthermore, Luca Campodonico has been wanting to go home to Italy for some time, getting back to his roots and start a family. A wish which essentially harmonized well with us wanting to establish a physical presence in Italy. Luca is an entrusted colleague and knows this market very well and we look forward to seeing what the future brings," Thomas Mikkelsen ends by saying.


Luca Campodonico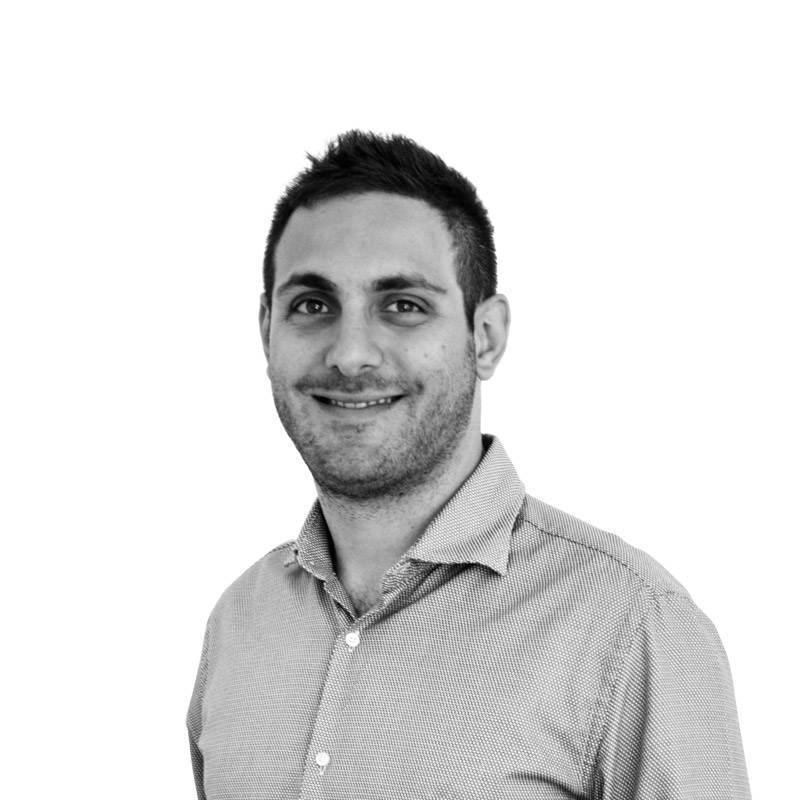 Olivier Dupart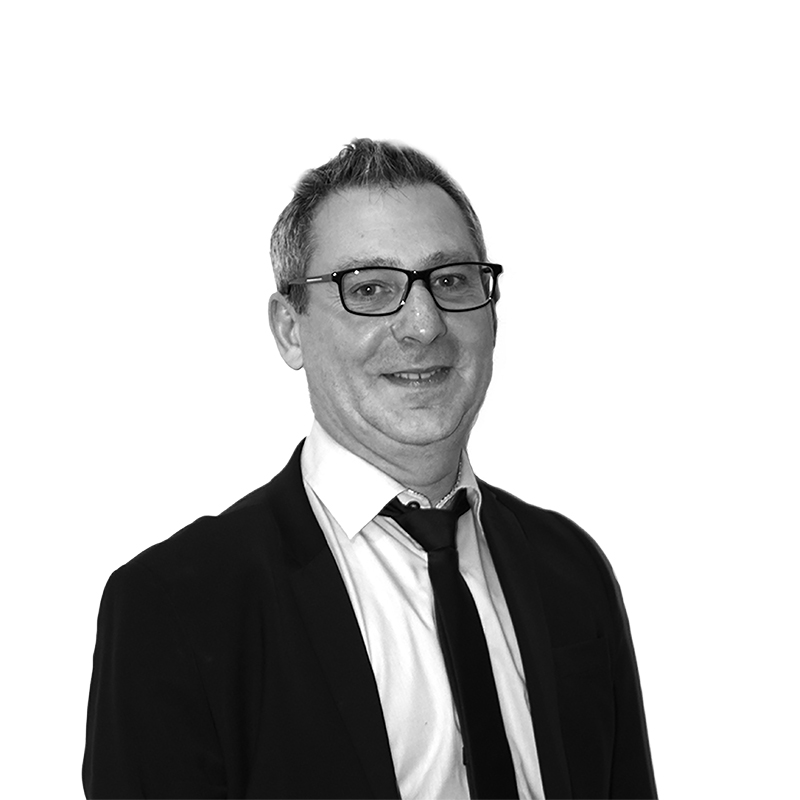 For further information, please contact:
E-mail: Marketing@thorcoprojects.com
For contact details please visit www.thorcoprojects.com